Are you in desperate need of a vacation? Need some extra cash for home renovations or to put towards your child's college tuition? If your savings isn't looking that great and that pay raise is a little too far on the horizon to meet more urgent demands, selling your unwanted gold jewelry through the Ross & Simons gold exchange process might just be the answer. Many people consider selling their old jewelry but are worried that it could be a complicated process or that the buyer could be undercutting them. 
Getting the best price for your gold  starts with partnering with reputable buyers in the gold exchange industry who can facilitate the process expertly and provide you with the answers you need for peace of mind. With the Ross & Simons gold exchange, these and other challenges to sell gold profitably are a thing of the past.
Selling your gold to us means following five unbelievably easy steps, so if you've got gold that you're looking to turn into cash, read on. Following are the five quick and simple steps countless gold sellers follow everyday to turn their gold into cash.
  

Register on the website
When you register on our website, you will receive your Free Insured Shipping Kit by mail. Registration to become a gold exchange customer is quick and easy and you only have to do it once. Returning sellers simply login to access their profiles and kick off the gold exchange process in a matter of seconds.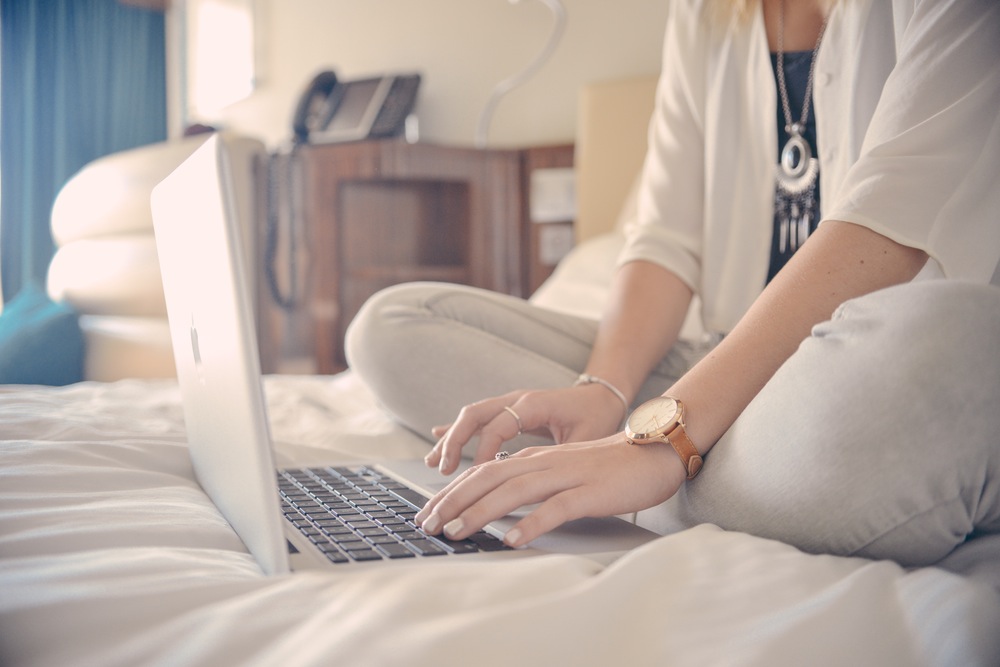 Gather and send your items
Gather your jewelry and package it in your insured FedEx shipping kit or print your own insured shipping label and send your items on their way.  Many people wonder how much material they can send and the answer is that we will buy as much as you wish to sell. Items are insured for up to $500, but if your gold is worth more than that, you can stipulate that and we'll cover the entire cost of insurance, absolutely free of charge.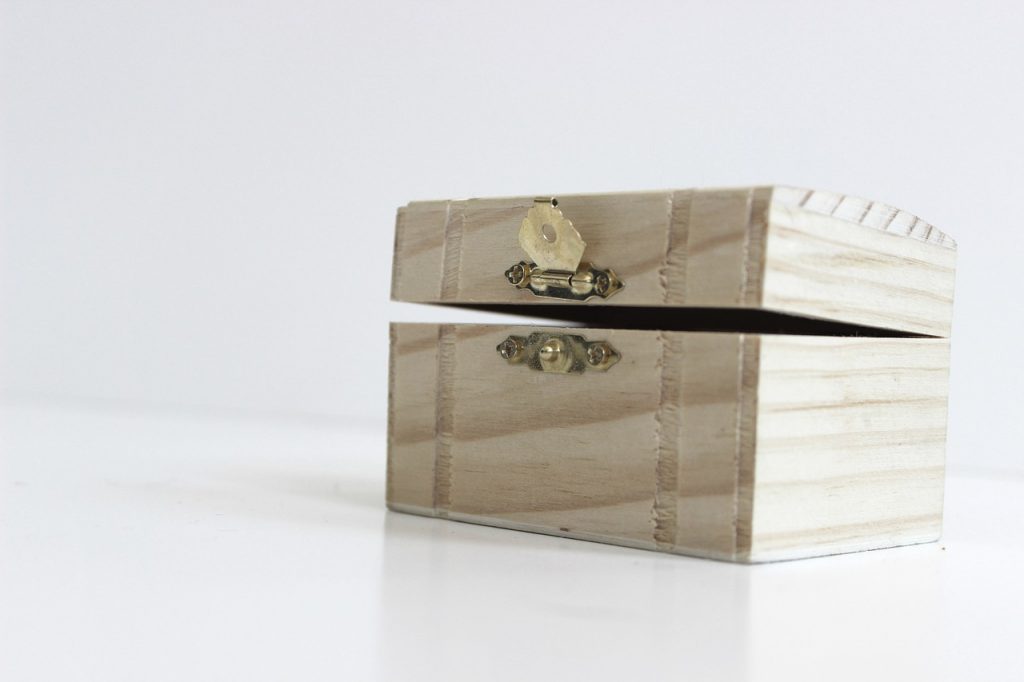 Use your unique transaction and FedEx tracking numbers to keep tabs on your good until they arrive t our premises. Depending on your 'Ship From" location, your items may take between 1 to 3 business days to arrive.
  Track the shipment and valuation process
With FedEx shipping, you can track your shipment online to keep in the loop on how the process is unfolding. What's more, you can even watch a video of your package being opened by our gold specialists to check the weight and make sure that nothing has been tampered with.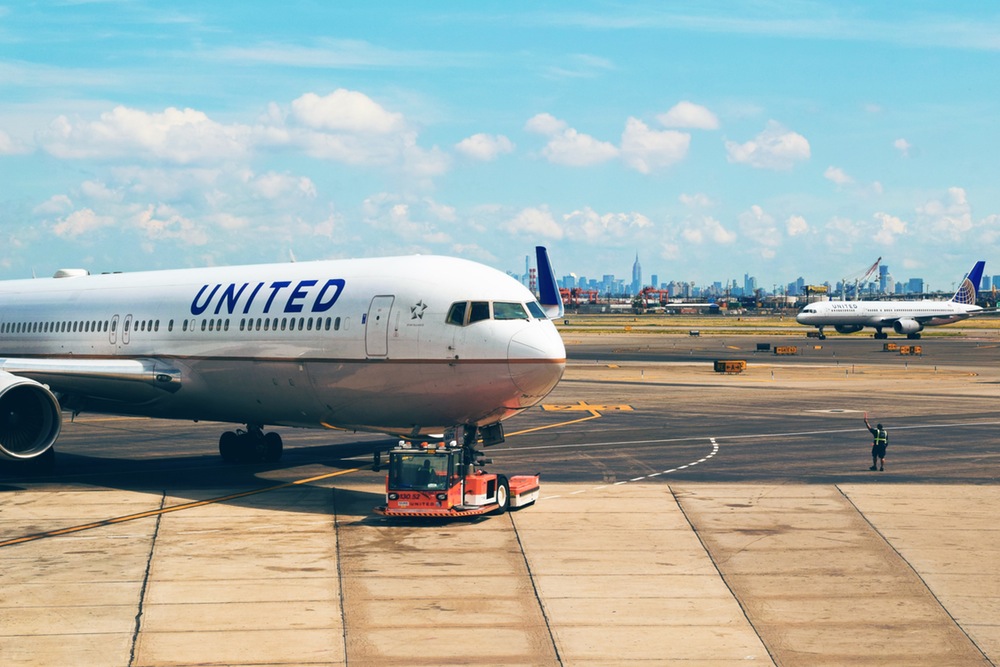 Our staff are carefully screened, experienced and trained in the latest precious-metals assaying methods.Our scales are regularly tested and government certified and your jewelry will be weighed at least three times (during the receiving video, during the processing and upon final management approval) to ensure that nothing falls through the cracks.
  Wait for payment
In as little as 24 hours, Ross & Simons will send you the money for your unwanted jewelry. Customer satisfaction is guaranteed and if you are not happy with any part of the process, your items will be returned promptly at no charge – no questions asked.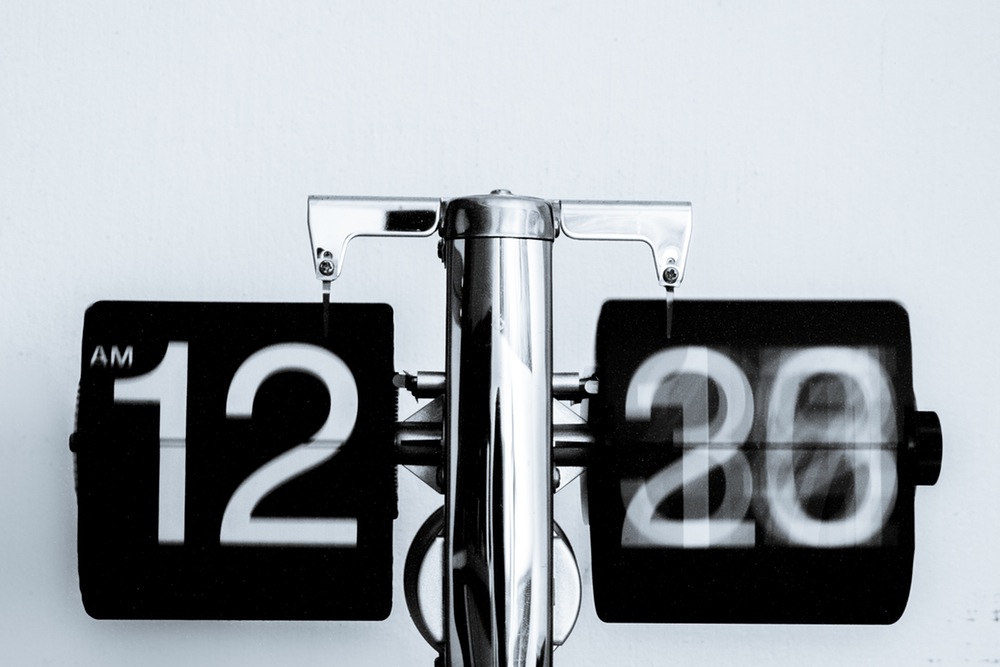 Enjoy your not-so-hard-earned cash
Here's the best part. With the extra cash injection in your pocket, you can start actively planning your much needed vacation, shopping spree or whatever you decide to use the money for. The process really is as simple as that. At Ross & Simons we make the business of selling gold easy, quick and transparent and that's why we are the trusted name for turning your gold into cash. Find out more about selling your gold to us now.