Are you tasked with heading up a fundraiser for your local church, school or other charity? Good for you! The world needs more caring people like you who want to make a difference in the lives of others and help out in their community.
But if you've been involved in several fundraisers over the years, you know how challenging it can be to drive interest in the community, increase awareness and motivate people to choose to donate money, items and time to your organization when there are so many other things competing for their attention.
One way to get noticed and spark community involvement is to choose a unique fundraising activity, something other than the typical bake sale, yard sale or call for donations. What if you did something different this year? What if this year's fundraiser turned out to be the one that everyone kept talking about for months or even years to come?
If you're looking to change things up, consider some of these ideas for your group's next fundraiser.
Auction Your Services To The Highest Bidder
Hold an auction where volunteers offer their services. One volunteer might be willing to perform one or two hours of housecleaning or yardwork. Another might be good with tools – or even own a local auto repair shop – and offer to give a free oil change or install a bookshelf or other home improvement project.
And don't think that practical services are the only ones people would be willing to pay for: maybe a third volunteer will offer to deliver a horribly out-of-tune singing telegram, either in person or via social media.
Get the kids involved too! Just make sure to get their input when choosing the activities that they'll be performing for the donors. With a little imagination, you and your volunteers will be able to come up with some pretty fun and unusual ideas.
Golf Tournament Featuring Local Celebrities
Chances are good that there are a lot of people in your community who would love to spend a few hours golfing for a good cause. Getting local celebrities to go a few rounds – and perhaps take a few pics with the other participants – can go a long way to attracting more players and donations.
Be sure to issue a press release in advance, push the event on your website and social channels and get a local freelance photographer to volunteer to document the event (ask around or browse Craigslist). Many facilities offer discounts to non-profits too, so don't be afraid to ask!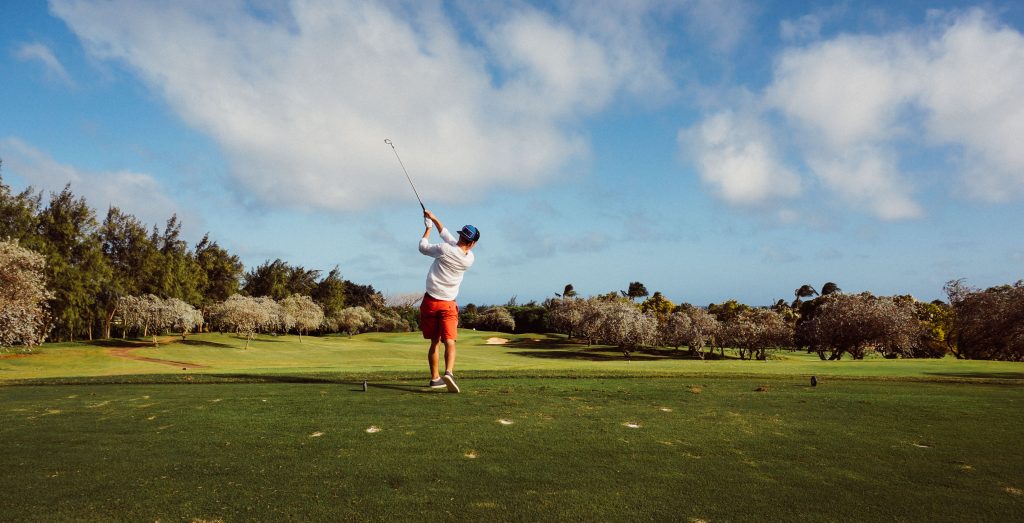 Girls Night Out At The Spa
Host a ladies night out, where donors and their guests are treated to manicures, pedicures and foot/back massages performed by the volunteers. You might also serve up some free snacks and refreshments along with some soothing background music to round out the evening.
If participation is open to the public, then you could just charge at the door. Otherwise, you'll probably just want to sell tickets in advance. Or you could combine discounted presale tickets and a charge at the door.
Swap Unwanted Jewelry For Cash
Many or your friends and neighbours may have broken or old gold jewelry lying around the home they no longer want or need. Why not hold an unwanted gold drive, gathering up all the unwanted jewelry you can and selling it for cash? Here at Ross-Simons Gold Exchange we pay out a fair market price for any unwanted gold jewelry your friends and neighbours might be willing to donate.
You'll need to get the word out in your community, perhaps by putting out posters and advertising it online. Once you've collected donations, request one of our free, insured shipping kits. We'll weigh, test and value the gold, and send payment in as little as 24 hours.
With a little thought and research, you can come up with lots of unique and interesting ideas that will make your next fundraiser a huge success. Try dropping some of these ideas at your next planning meeting and see what everyone thinks.