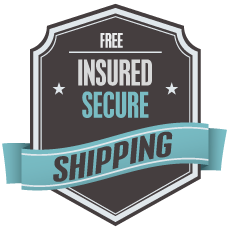 At Ross-Simons Gold Exchange, we understand that shipping valuable items can be a worrying process. You deserve to have reliable, trustworthy services online – and shipping is no different.
That's why, at Ross-Simons Gold Exchange, we give you complete peace of mind with our free, USPS Priority Mail insured shipping. Just download your free shipping kit and send in your gold, safe in the knowledge that we've got you covered. You'll even be able to track your package every step of the way, from desktop, tablet and mobile.
Get peace of mind with Ross-Simons Gold Exchange insured shipping.
Free USPS Priority Mail shipping
Automatically insured up to $500
Higher coverage available upon request
Easily track your package
Free insured return shipping
Satisfaction Guaranteed
100% Satisfaction Guarantee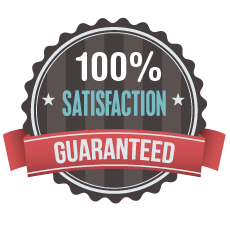 Since Ross-Simons' humble beginnings in 1952 we've learned a thing or two about building customer relationships. Your satisfaction is, and always has been, our biggest concern. That's why we've spent 65+ years making sure that our services are the best in the market.
Send in your gold using our free, insured shipping kit and we'll assay it for you. If you're not 100% satisfied with the payment we offer, we'll return your gold free of charge, no questions asked. It's as simple as that!
We're not happy until you are!